KYL LAW FIRM
PROFESSIONAL CORPORATION
FAMILY /IMMIGRATION LAWYER &
NOTARY PUBLIC IN TORONTO, ON
Canada Citizenship, Sponsorship, Inadmissibility, Permanent Resident Application,
Visa, Work Permit, Express Entry, Judicial Review, Child Custody, Name Change
Application, Certification of Documents, and more
Serving across Toronto, Mississauga, Brampton, Markham, Vaughan, Hamilton,
Niagara Falls, Niagara-on-the-Lake, St. Catharines, Guelph, Whitby, Oshawa, and
the surrounding areas.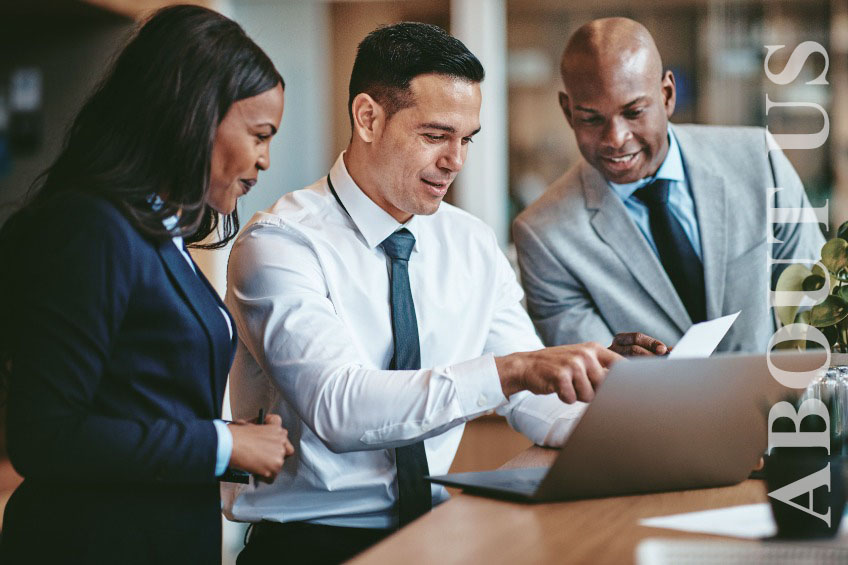 WHO WE ARE
Navigating the legal system can be challenging. It is important that you speak to someone that has the experience and commitment to help you with your case.
At KYL Law firm you are not another file, we value every client and understand that your case is unique. KYL Law Firm is dedicated to representing you with honesty and integrity to help you achieve a positive outcome.
KYL Law is an excellent Law Firm. The professionalism with which they dealt with my case was outstanding. Beyond that, the human approach is what really struck me. They REALLY care…READ MORE
It's not often that you will find a lawyer who is so committed to exploring all suitable resources that will facilitate her client's well-being." This is precisely so at KYL Law Firm!
Ms. Peroune is a consummate professional. She volunteers in the community several days per week because she believes it is important to give back. She is trustworthy, skillful at what she does…READ MORE