ABOUT KYL LAW FIRM PROFESSIONAL CORPORATION
FAMILY & IMMIGRATION LAWYER IN TORONTO, ON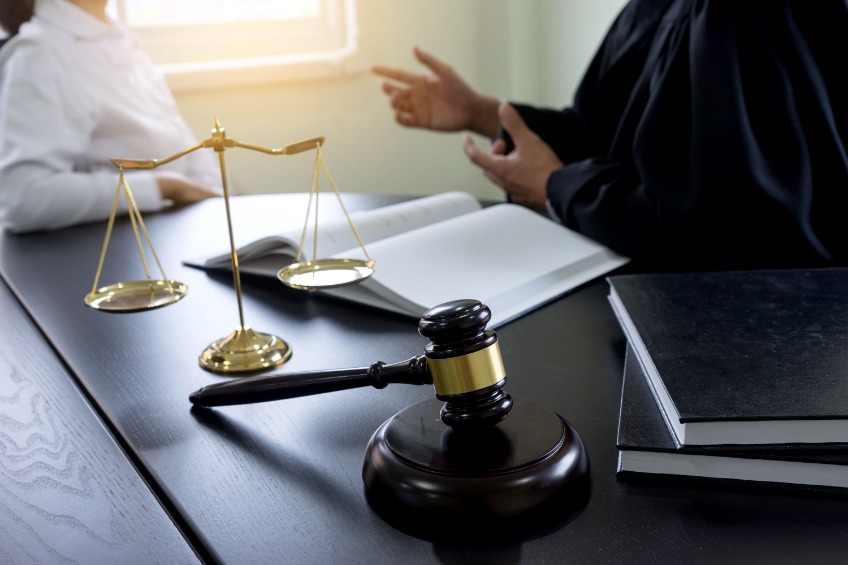 KYL Law Firm is an Immigration and Family Law Firm located in Toronto Ontario. Our confident, hardworking and charismatic attorneys are licensed by the Law Society of Ontario.
Our attorneys have experience working with community, non-governmental and international organizations. They have worked with persons from diverse backgrounds, including new immigrants and vulnerable persons.
KYL Law Firm has assisted clients from several different countries including the Philippines, Nigeria, Zambia, Cyprus, Guyana, Trinidad and Tobago, St. Vincent & the Grenadines, Ghana, India, Eritrea, Uganda, Ethiopia, Slovakia, Hungary. Jamaica, Central African Republic, United Arab Emirates, Somalia, Columbia, Mexico and the United States of America.
Our experience has given us an in-depth understanding of the challenges people encounter when dealing with a legal issue and our passion to resolve these challenges helps us to obtain the desired results
Whether you are seeking assistance with an immigration or a family matter, protect your rights and your future with our attorneys who will help you find the best solution in a manner that is ethical and efficient.
Serving across Toronto, Mississauga, Brampton, Markham, Vaughan, Hamilton, Niagara Falls, Niagara-on-the-Lake, St. Catharines, Guelph, Whitby, Oshawa, and the surrounding areas.
Services
Refugee Cases
Refugee Hearing
Refugee Appeal
Pre-Removal Risk Assessment
Inadmissibility
Temporary Resident Permit (TRP)
Humanitarian & Compassionate Application
Criminal Inadmissibility & Rehabilitation
Medical Inadmissibility
Misrepresentation
Detention Review Hearings
Judicial Review
Permanent Resident Application
Permanent Resident Application
Permanent Resident Card
Permanent Resident Renewal
Travel Document Application
Citizenship
Citizenship Application
Citizenship Refusal
Citizenship Resumption
Sponsorship Application
Spousal/Dependent Child
Parent/Grandparent
Express Entry
Express Entry Profile
Skilled Worker
Canadian Experience
Permit Applications
Work Permit
Study Permit
Restoration of Status
Visa
Custody & Access
Child Protection
Affidavit Drafting
Invitation Letter
Certification of Documents
Name Change
Statutory Declaration
---